Discover your destination

Get your local overview right now!

Use the app as you wish
Here's an outline of what the app can be used for: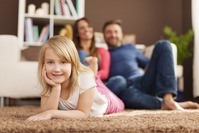 Excursion with the family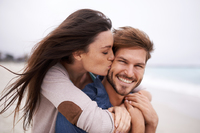 Weekend trip with girlfriend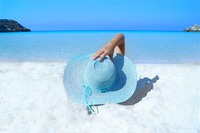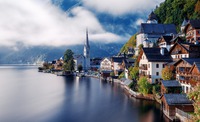 Plan your trip - add favorites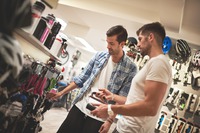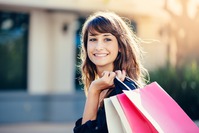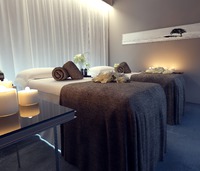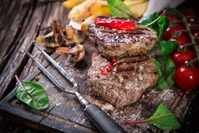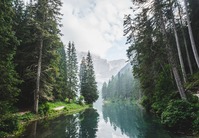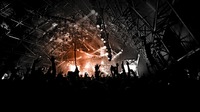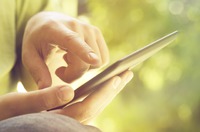 Shortcuts to your municipality

Feedback
What users think of Local Alex

Louise Petersen
******
"Thanks. I didn't realize there were so many lovely places - going to be exciting."
Olivia Larsen
****
"The best app I have used and I think it gives a good overview. Just miss more content but it will come.."
Otto M. Johansen
******
"Advertising-free app. No registration to use it. It is hereby approved. Hope not there will be commercials."
Bent H.
******
"Thanks for a great app. It gave a good overview for me and my family when we were on the go. Missing more content."
Susan C. Kristensen
******
"Finally, an app that costs nothing and is ad-free."